News at airport 
Rockwell Commander 500a
At the Jasna airport last week on September 3, 2020, we welcomed a new aircraft in our fleet. It is a 7-seat aircraft (2 pilots) Rockwell Commander 500a (reg. OK-CPT), manufactured by Aero Commander, today known as Gulfstream Aerospace. It is a twin-engine turboprop aircraft, capable of flying at speeds of almost 400km / h and at an altitude of 19,000 feet. The maximum range of the aircraft is 1735km. The empty weight of the aircraft is 2100 kg and the maximum take-off weight is 3000 kg.
Sky Rental - Compact Skydive and flying
At JASNA Airport, we recently welcomed the professional sports team RENTAL OF THE SKY - Compact Skydive and flying, which provides comprehensive services in the field of sports and recreational skydiving. They organize tandem jumps and parachute courses for those interested in jumping from a plane or helicopter.
Try to "fly", experience indescribable emotions and say "WAU" when looking at the panorama of the Low or High Tatras from a height of 3000m.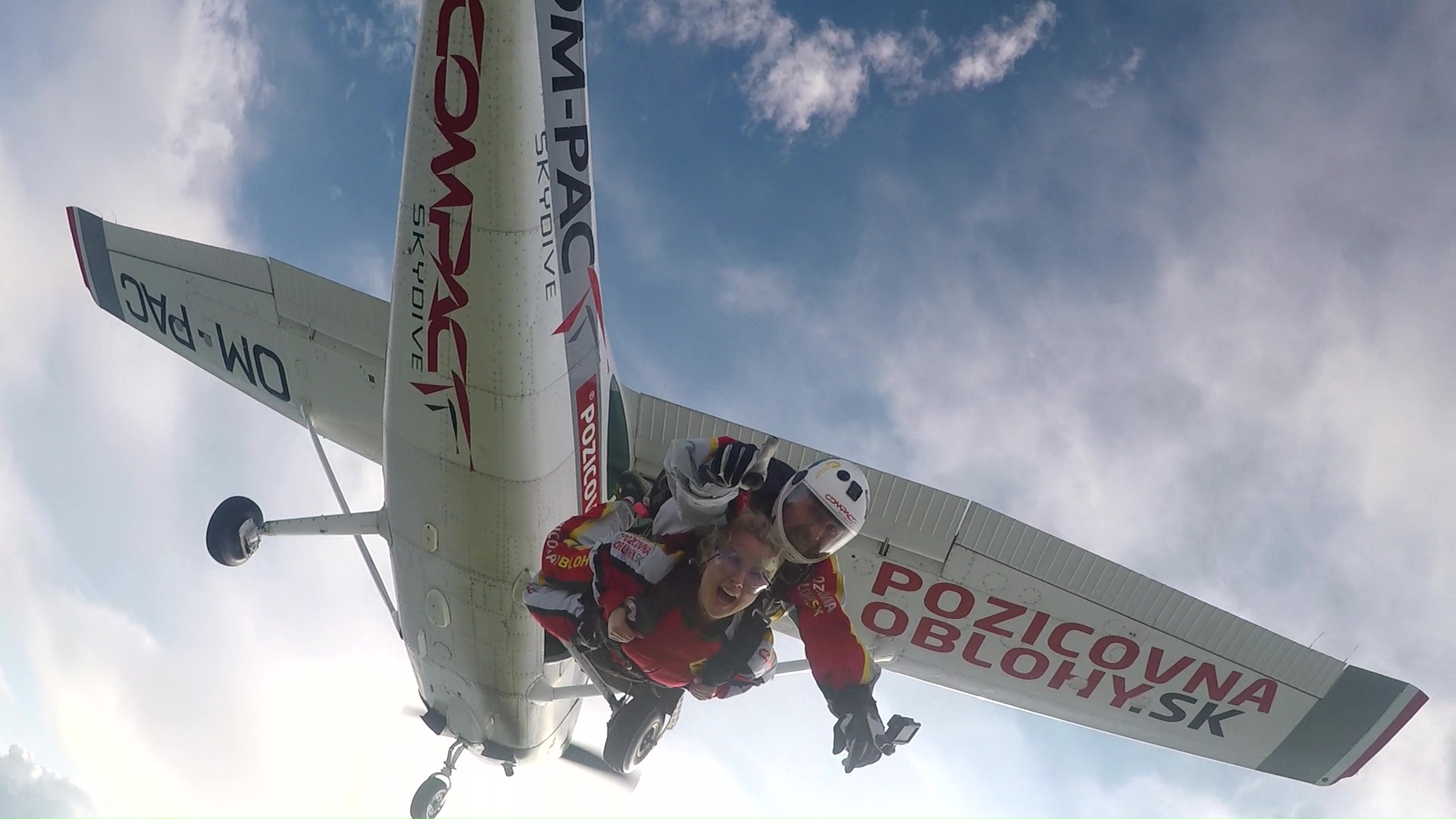 Air Race Aerodrome JASNA
More info in the article: Air Race Aerodrome Jasna